Other News
Freedom Will Have Its Homelands
Freedom is under assault and will always be the target of freedom-takers of every religious, political, and philosophical persuasion, but freedom is as stubborn as life itself and will always gain purchase on some ground, somewhere. The t...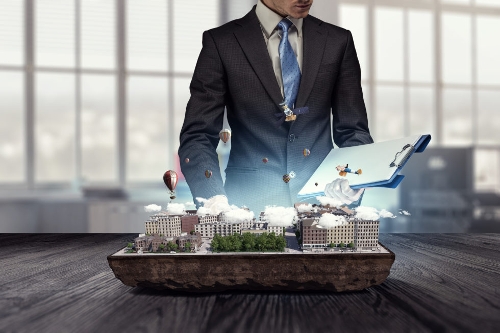 Other News
More Intolerable Acts Circa 2021
The "infrastructure bill" is part of a long line of intolerable acts aimed at voiding the Bill of Rights and transferring wealth from workers and producers to the ruling class who produce nothing of value for society at large. ...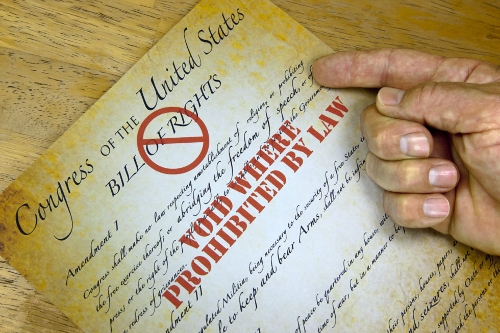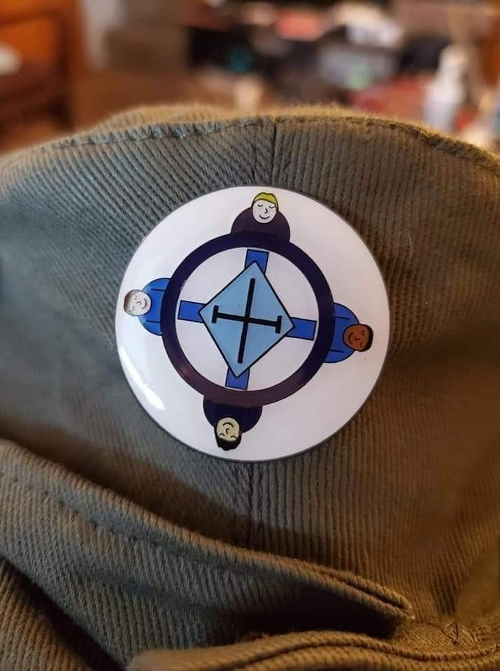 Other News
Overcoming In A Time of Crises and Uncertainty
Self-Sufficiency Begins With Having A Circle of Trust and Collaboration: The Power of Restoring A Modernized Version of the Ancient Extended Kinship Community Self-sufficiency even in the face of economic other crises, such as we have been witnessing...